Radio Software Controller for RadioBoss and most other brands. Phone first.
All profits towards creating a down to earth Community Radio Station for Leamington Spa and it's greater area.
Our remote controllers are bespoke and hand built here in the U.K. We are awaiting components please email or phone for order waiting times.
We also offer TEE SHIRT TRANSFER PRINTING to local residence.. £9.00 including TEE SHIRT.
With own image of your choice
If you would like to help us by recording an occasional 1 hour show for SugaRadio, please email:
admin@foqs.uk and we will get back to you soon as possible.
Also available in 19 inch rack mount with Built in High Quality Sound Card, Voice Echo FX and LED monitor stream meters. (See below)
Download complete package:
Support us by purchasing our Suga Radio TEE SHIRT £8.00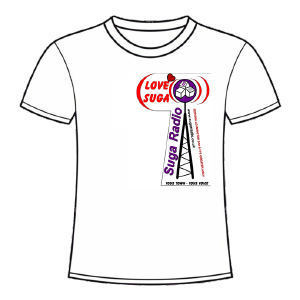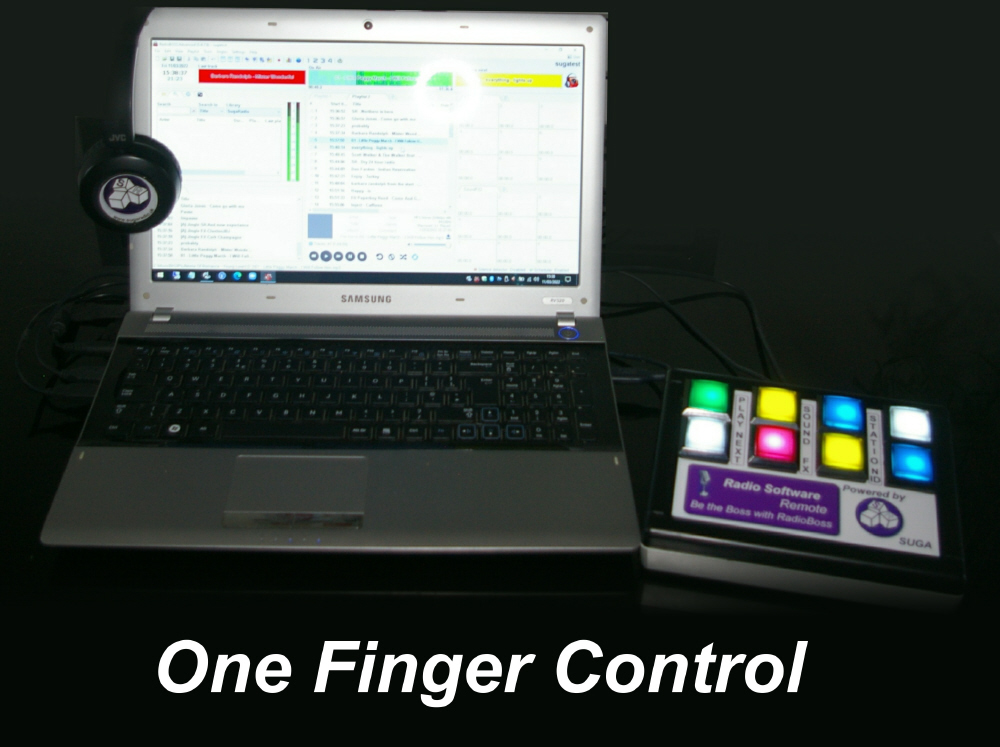 Listen to the remote controller in action, will blow you away.

Available in black to match mixer
Mixer £99.95 Controller £149.95
Controller Internal CD QUALITY SOUND CARD (with line out.) HIGH QUALITY ECHO CHAMBER
SIGNAL OUT LED READ OUTS